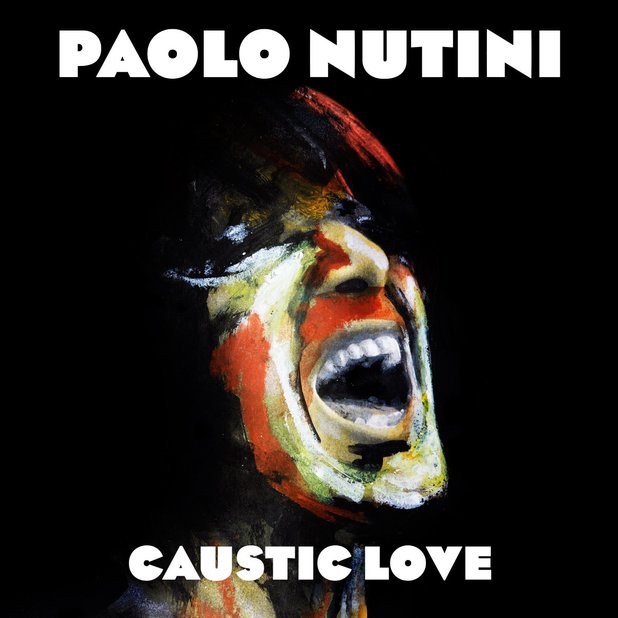 Paolo Nutini was a bit of a soundtrack to my year sent living in the U.K, his album These Streets had come out and was a huge success in the U.K as well as in Australia, his laid back soul voice was the perfect accompaniment to a delightful English summer. Caustic Love his third album was released twelve months ago I had sort of forgotten about him his previous record had not made much of a dent in Australia but Caustic Love has been a big success even though commercial airplay has been scant.
Caustic Love delves deeper into soul and his voice sounds a little like Terrence Trent Darby, a seductive growl is ever present. Showing his love for the genre he links the old with the new, Let Me Down Easy is turned into a duet with Betty Lavette a deep cut ruminating over a broken relationship, Betty Lavette's desperate plea adding to the sorrow. One Day is another haunting tale the complexity of love is on show, the to and fro but the acknowledgement that to expect more is often pure folly.
Numpty sounds like it was recorded with Lee Dorsey with Allen Toussaint behind the controls, a pared back down home slice of New Orleans funk. Nutini sounds like a jaded gigolo happy to avoid the trappings or in his case trap of the settled life,
I said now that I'm young I just do what I do
I don't second guess too much
Shake my ties and I'm not that wise
I'm not a grown up as such
All of the talk about a ring and a baby
Gets me every time
Am I big enough, strong enough
To walk along your life
Iron Sky is dark and despairing, a harsh cold reality put on display, horns play despondent chords as a response to Nutini's desperate wail.
Oh that's life.
Left dripping down the walls
Of a dream that cannot breathe
In this harsh reality
Mass confusion spoon fed to the blind
Serves now to define to our cold society
The sultry and seductive Diana shows the depth and growing maturity of Nutini's voice, against the backdrop of a slinky groove and pulsing bassline. Looking For Something sounds like it was recorded at Hi Studios, it has that laid back groove with plenty of space for soft strings. Caustic Love is a rewarding listen it has a freshness to it, plenty to feast on.