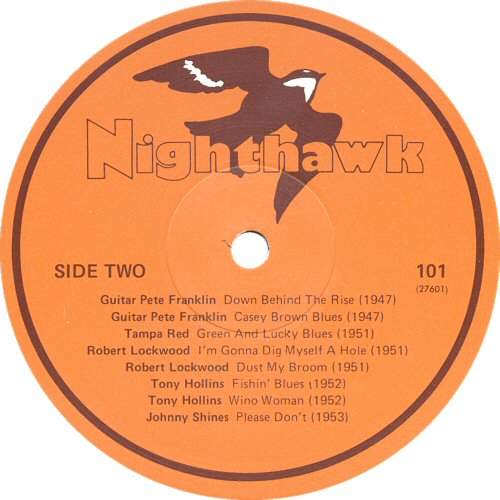 The National- Trouble Will Find Me




My favourite album of the year this is a remarkable album, it has an intense focus musically and lyrically. Musically this band always nails it, there approach seems minimalist but the sound is so big it just cascades to every corner. It's the right setting for that booming baritone of Matt Berninger his songs seem to capture the uncertainty of today's society, each song has a sense of uneasiness like a question that's never answered. The songs reflect the complications and distractions of modern society in a way that no band is coming near at the moment. I've got tickets to their Myer Music Bowl show in Feb, can't wait.




Mavis Staples- One True Vine




There will come a time when I will kick myself for not seeing her perform live. An amazing album that you can hear was crafted with great love and respect between Mavis and producer Jeff Tweedy of Wilco. Each song is crafted and interpreted with great care and spirit, there are few singers that can capture the enduring spirit of gospel music like Mavis Staples. A highlight if this album is the Nick Lowe song Far Celestial Shore, just a beautiful evocation of the spirit of gospel.




Queens Of The Stone Age- Like Clockwork




This album reaffirmed that all was well with Josh Homme and his cohorts, just heavy and dark but with an unmistakeable clarity and sense of purpose. If I Had A Tail is the highlight on this album, a great look at the sleazy underbelly of L.A, Homme rips apart that cool fallacy that coats Hollywood.




Thanks to all who have read this blog during the year, nighthawk music will continue in 2014.