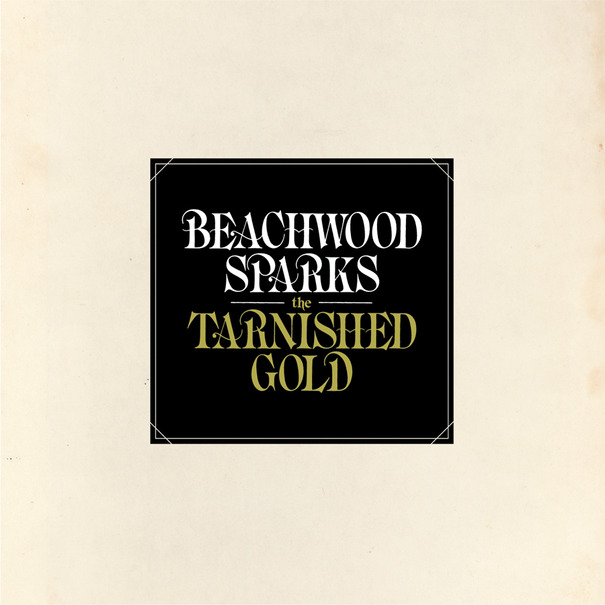 The opening strains of Forget The song from Beachwood Sparks' Tarnished Gold album just epitomises the beauty of that classic L.A Laurel Canyon sound. Intricate and acoustic, layered harmonies and the sound of better days ahead. Like a lot of the music I've been listening too, there is a familiarity there but never the feeling that you're travelling along a road that you've been on many times before, there is a new relevance and a new approach that makes it sound new.
Forget The Song captures some of that hope, and maybe gives a reason to why this sound has re-emerged. It's a song that offers a sense of renewal and healing against a darker chapter, it could be reflective of where the band themselves are at. Tarnished Gold is the first studio album from Beachwood Sparks since Once We Were Trees was release in 2001.
It's time to stop pretending,
Those days are gone, those days are gone
It's time to stop wishing for endings
Those old wounds have turned into scars
Forget the song I've been singing
Lay down the way that I've been holding
Melts the winter in my heart
The album is so assured and flawlessly played, the harmonies are so precise. Sparks Fly Again serenely floats against a pacific blue backdrop, dreamy harmonies and some dexterous fret picking from Neal Casal. Tarnished Gold sounds like it was a Crosby Stills And Nash outtake from Deja Vu, soft dobro and a beguiling sensitivity that is the heart of the West Coast sound.
Funny how you found what you were looking for
It was already there
I don't why the simple things hide
That was and always has been you
Leave That Light On sounds like Fleetwood Mac's Albatross, it's a song that harnesses the beauty of California, the sound of of Pacific Ocean waves. Water From The Well captures that same feeling
Going down to the water
I wanna let me heart grow
gonna break it down and let it flow
Let it flow out like the water
like a river joins the sea
wished I could feel something
I just wanted to be free
Tarnished Gold captures the sound and spirit of California, especially the music that put the state on the map. It takes in the haunting harmonies of CSN&Y, the melding of Nashville country and topanga canyon that was mastered by The Byrds, and the rich lyrical beauty of Gene Clark.